Retail & Food Service
We provide premium fresh, and healthy produce either grown locally on our own farms and greenhouses, or from our partners across the globe, to ensure supply all year round.
All produce is grown conventionally with some of the best modern techniques available to provide our customers with the highest quality.
Cocktail, Cherry on the Vine, Large Vine, Yellow Cherry on the Vine, Baby Plum on the Vine, Orange Cherry on the Vine, Plum on the Vine, Loose Cherry, Round Tomatoes & Loose Baby Plum
Food Service
EVG started supplying produce to food service markets in 1978 with founder Paolo Bille initially, and we have been supplying ever since then. It remains an important part of our business today. Since its origins, we have expanded into supplying  catering businesses.
Our experienced food service department are on hand, dedicated to supplying food service and wholesale customers. We can supply many types of fruit and vegetable which include but are not limited to:
Spring onions
Tomatoes
Mangetout
Asparagus
Fennel
Herbs such as parsley
Lemons
Sweet potatoes
Iceberg
Littlegem
Peppers
Get in touch directly if there's a specific product you require and our team will do their utmost to assist.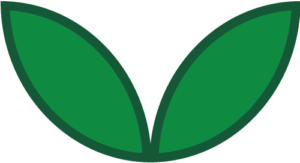 Asparagus, Sweet Potato, Fennel, Chillies, Figs & Pineapple